ISSA2018 The 2nd Tonghe International Sculpture Symposium Completed Successfully
The 2nd Tonghe International Sculpture Symposium was successfully held in Tonghe County of Heilongjiang Province in China from 18 Augustth to 2 September, 2018.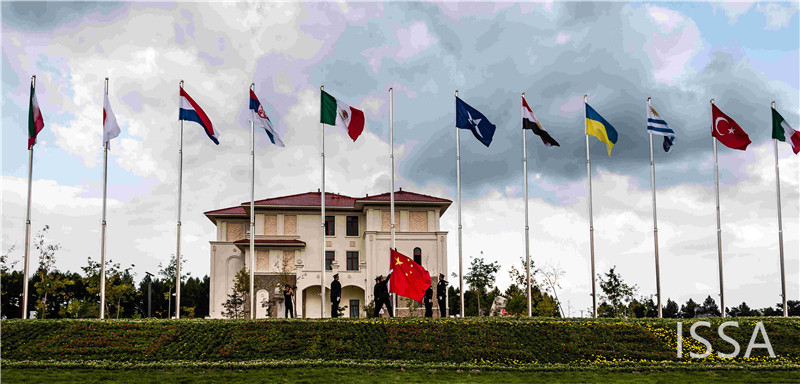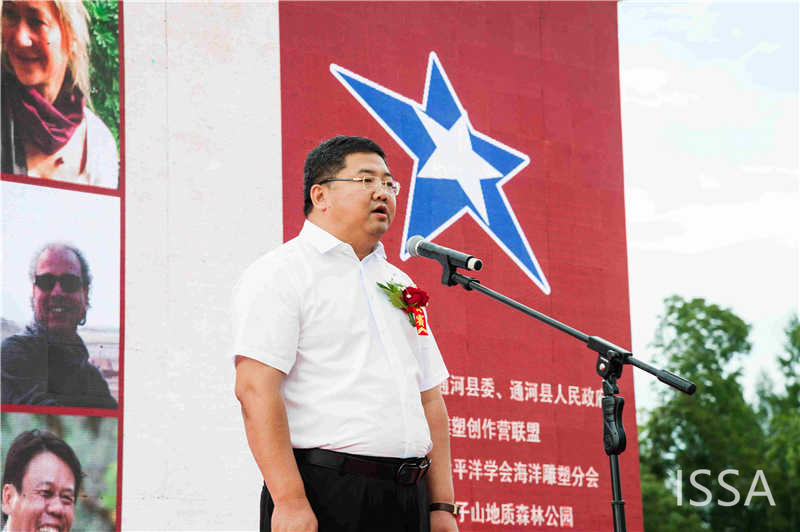 20 sculptors from 14 countries and regions, such as Uruguay, Brazil, Ukraine and Australia, used exquisite sculpture skills to show their interpretation of the impression of Tonghe county. These sculptors use marble, steel, granite and other materials to create, complete a total of 20 large-scale urban public sculptures ranging from 2 meters to 10 meters. These sculptures will be permanently placed in Linsheng International Art Village, Huazi Mountain, as part of the tourist attractions and urban landmarks.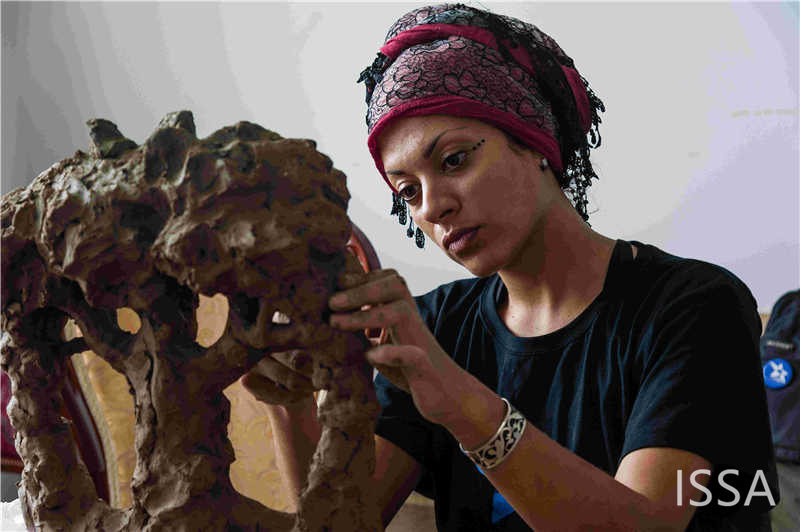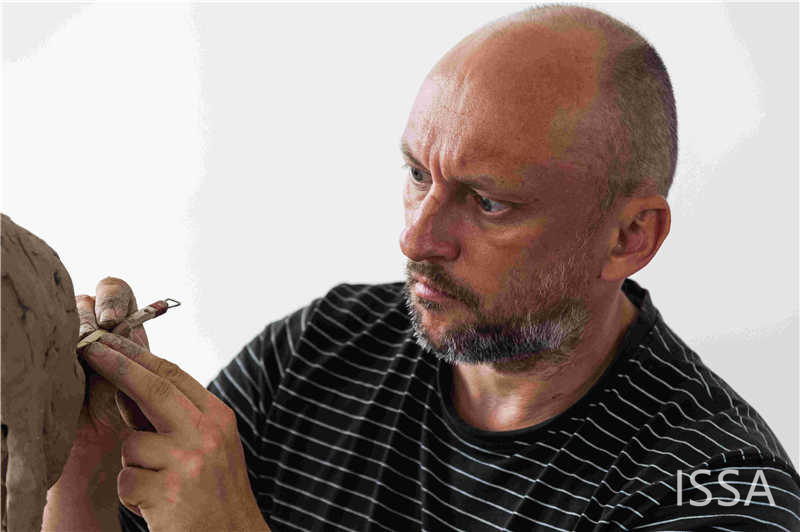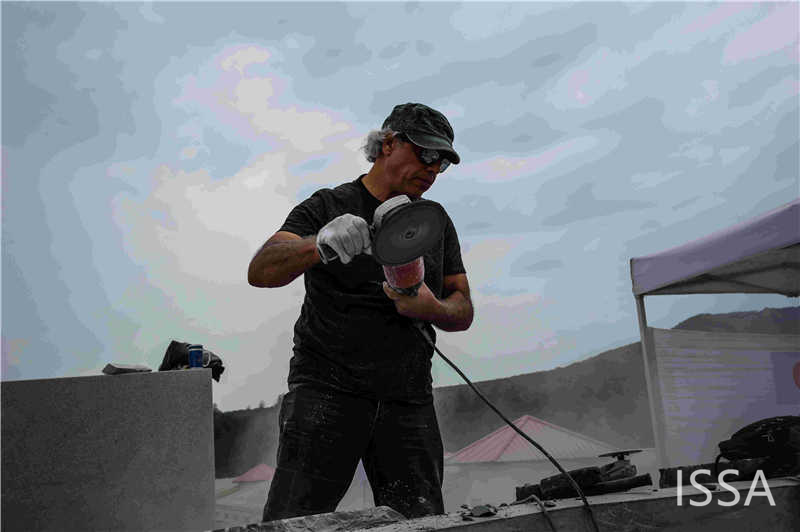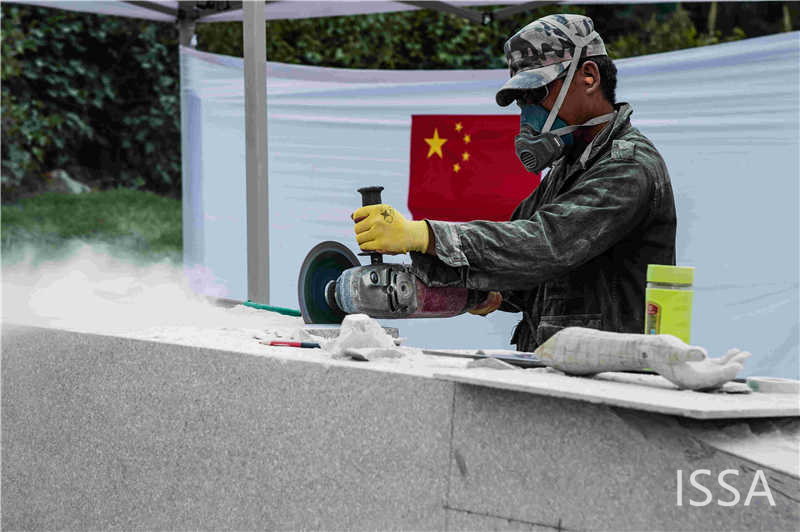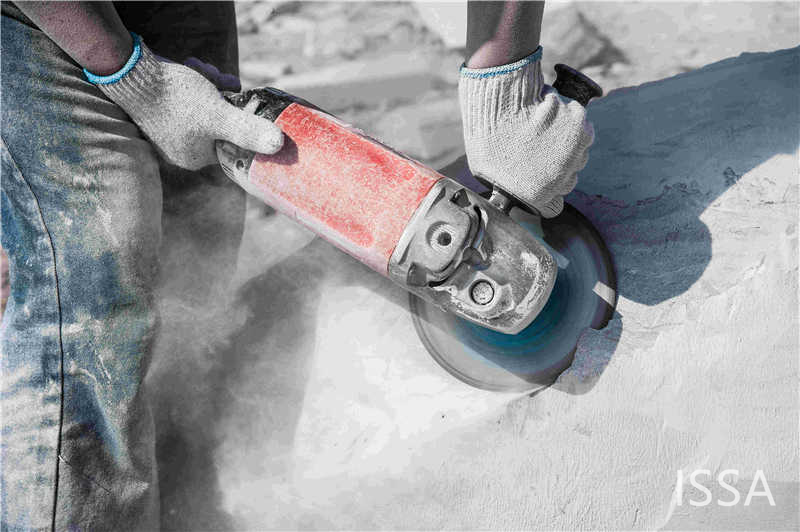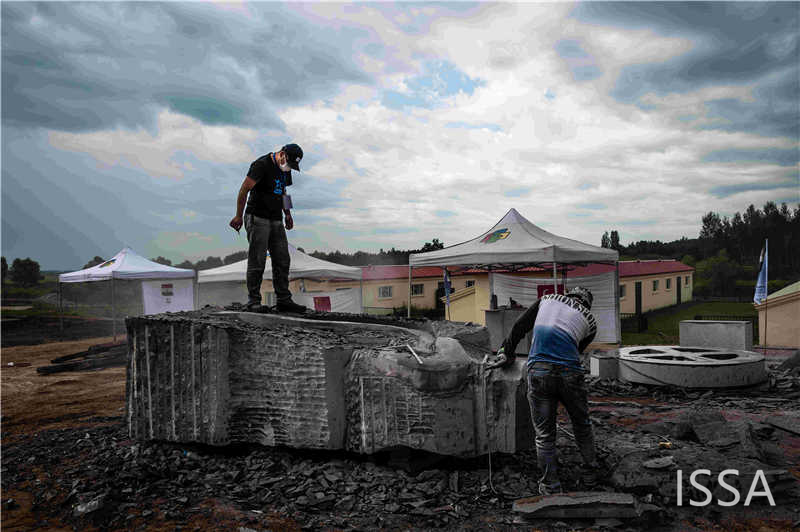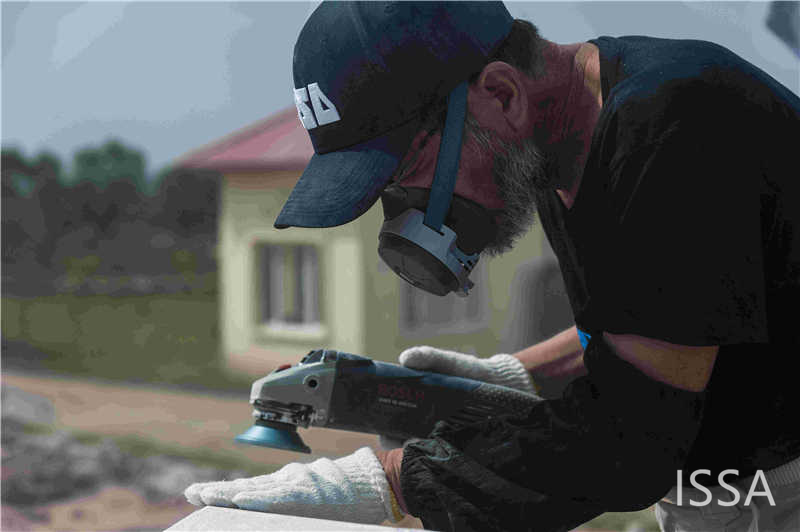 ISSA thanks the people's government of Tonghe County for its strong support for this event, for the perfect creation of every artist, for the hard work of every assistant, for our excellent translation team, and for all the staff members!
Elements
Francesco Panceri, Italy
The gate of the cloud
Hitoshi Tanaka, Japan
The Leaf
Ikram Kabbaj, Morocco
Universe
Jorge Schröder, Brazil
Spiralled Assemblage
Luke Zwolsman, Australia
Three-in-one
Luka Radojevic, Montenegro
Night Lights
Nagi Farid, Egypt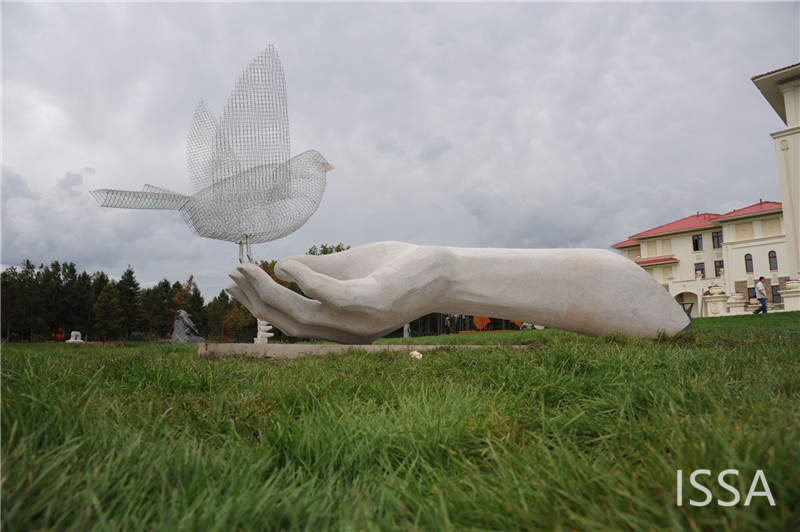 Don't worry
Maria Grazia Collini, Italy
Tree and birds
Esfandyar Moradpour, Iran
The Butterfly Wall of Tultepec
Pedro Martínez Osorio, Mexico
My Wheel
Sinitskiy Konstantin, Ukraine
Uroborus
Gissella García, Uruguay
Tricycle
Kemal Tufan, Turkey
Dragon Lizard
Silvio Apponyi, Australia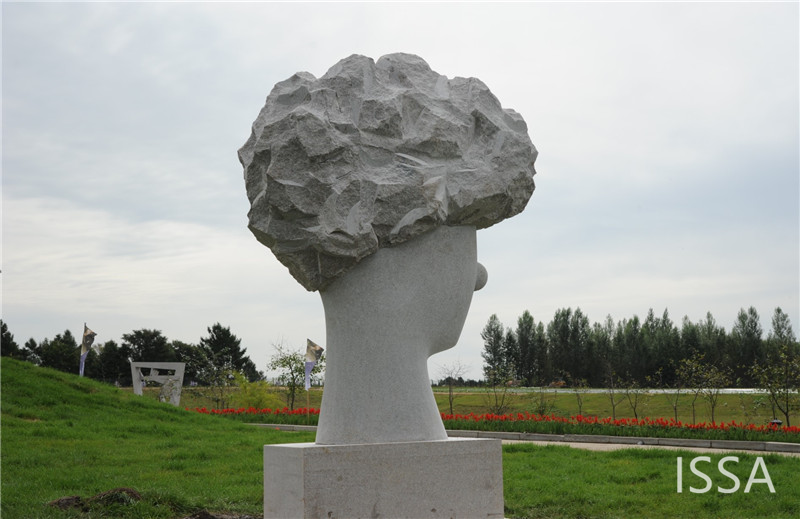 Fine
Chang Shu-wei, China-Taiwan
Wind Direction
Huang Ho, China-Taiwan
Son of Black Soil
Wei Wei,China
Break through
Zhang Xin, China
Outside the Window
Liu Qin, China
Buddy
Liu Yang, China