Sao Jose-SC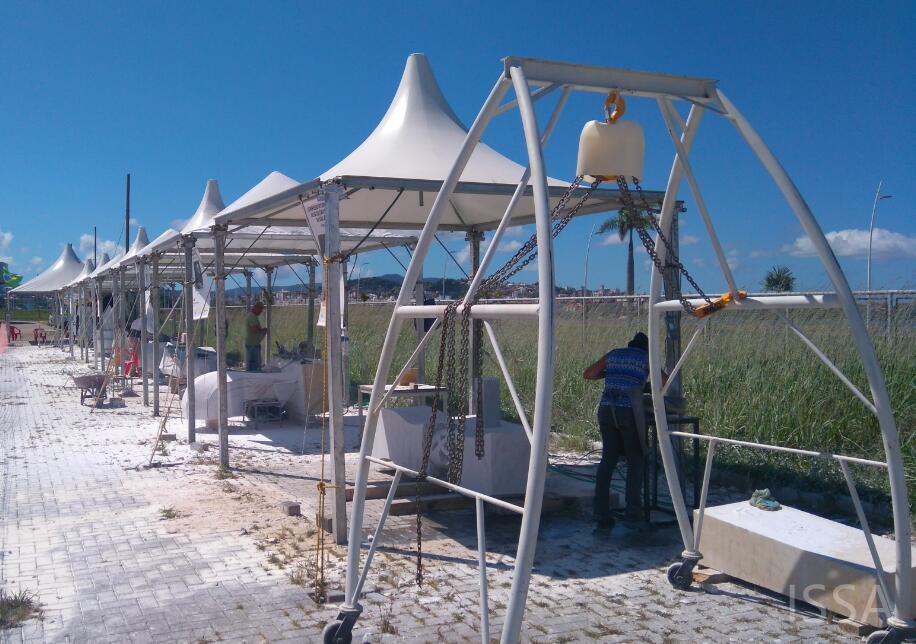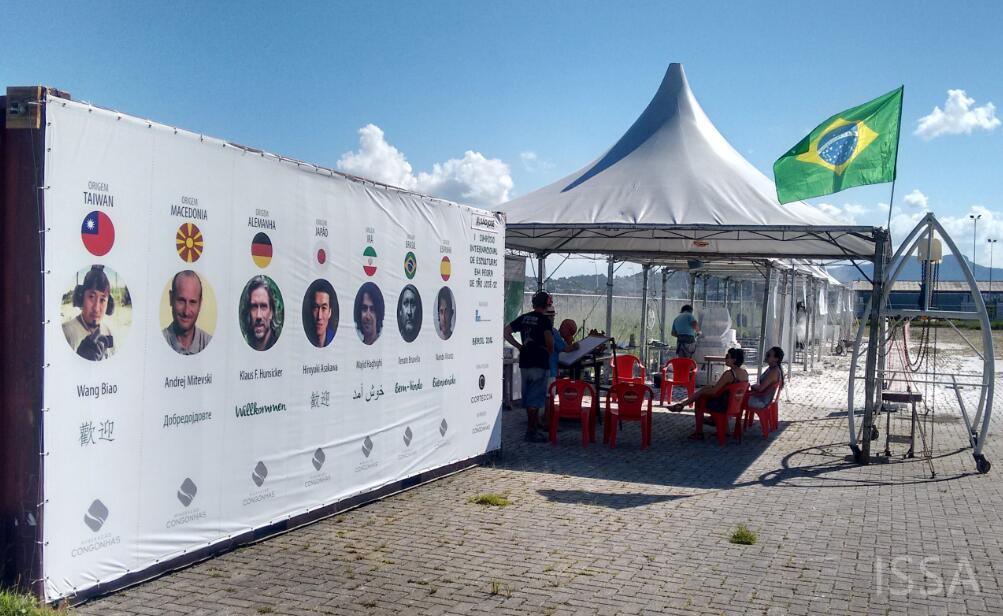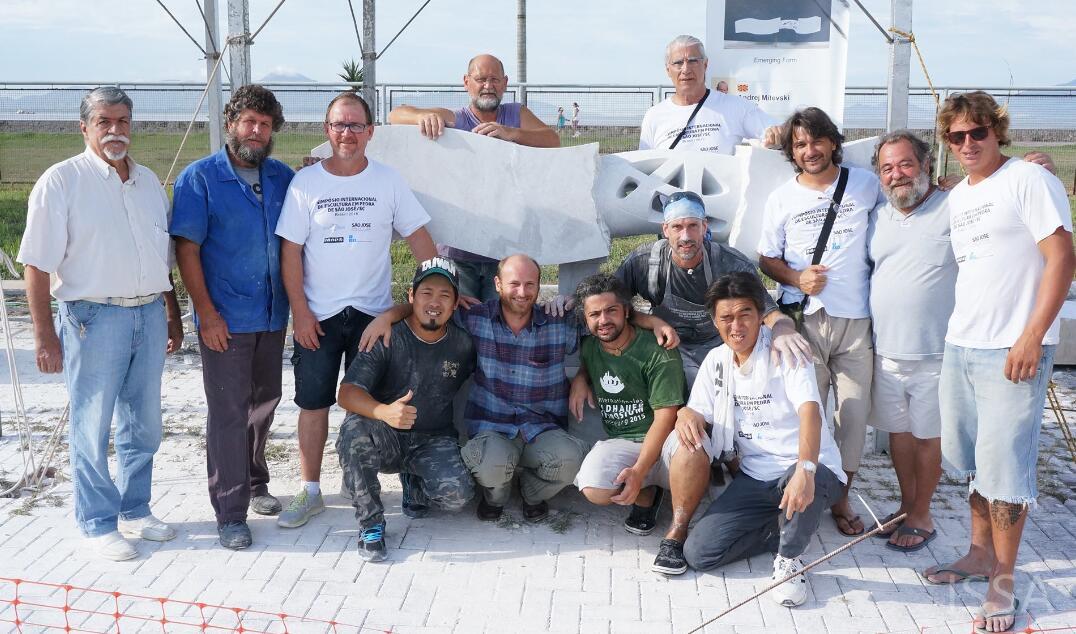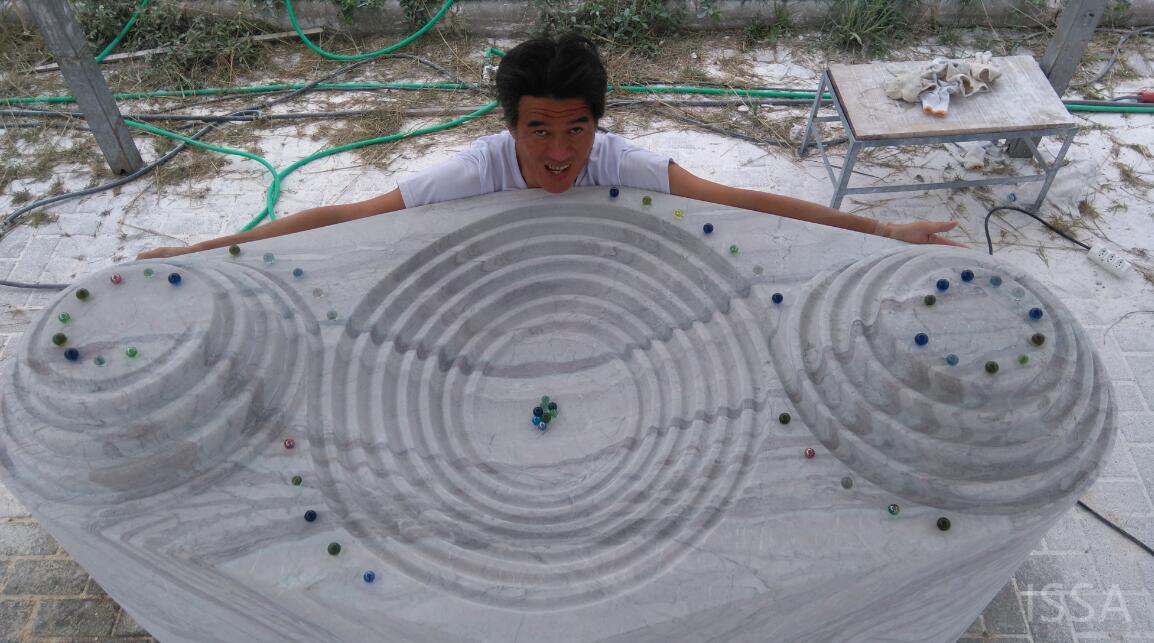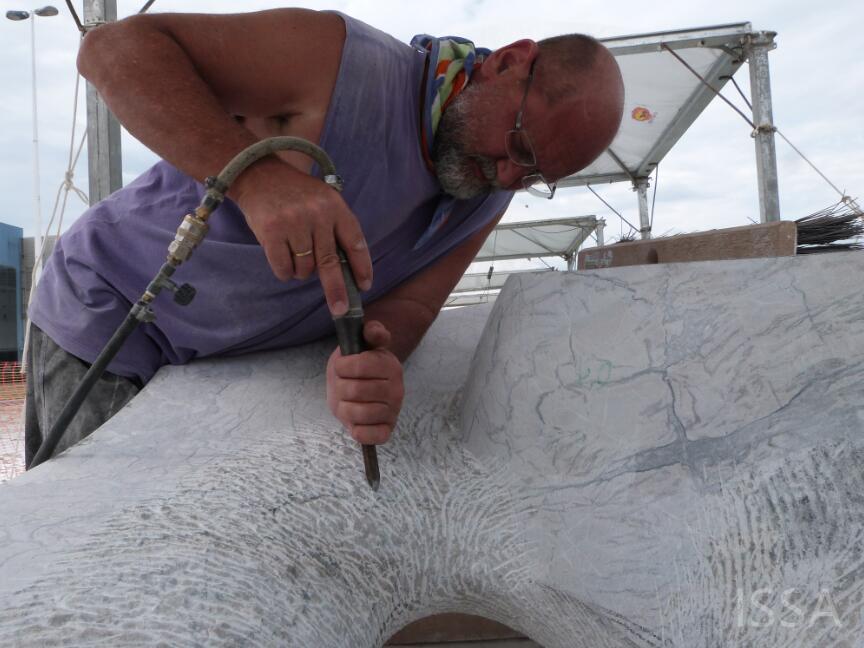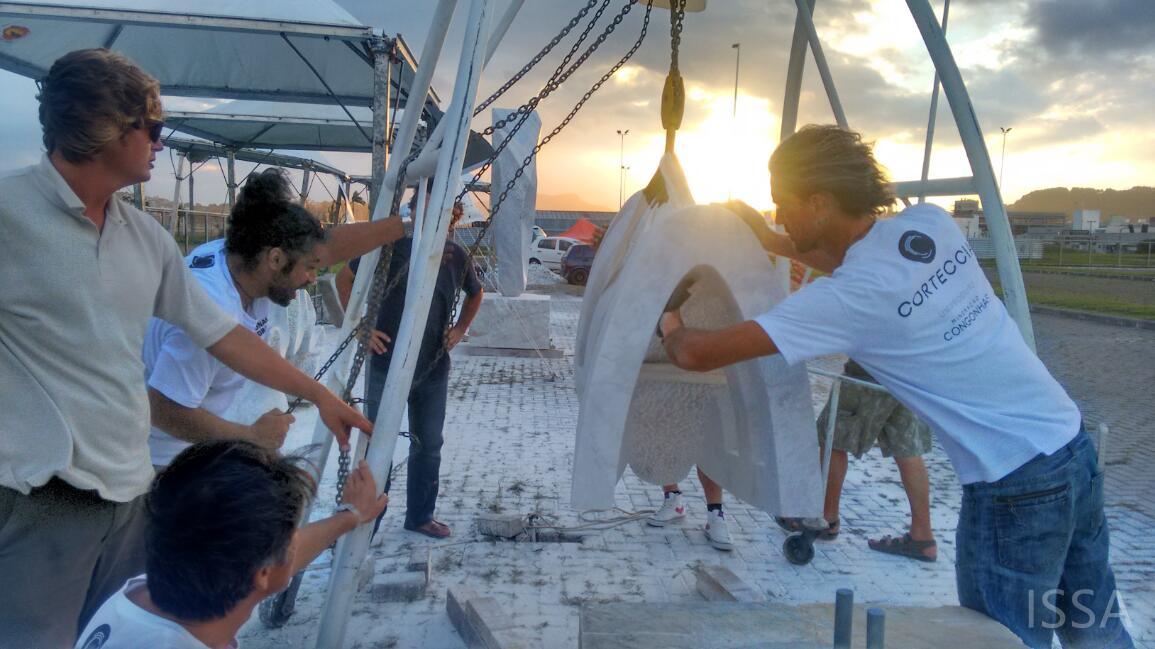 International Symposium of Sculptures in Stone of Sao José-SC
Sao José- SC International Sculpture Symposium
The Symposium takes place in the city of Sao José, SC, Brazil, with sculptors chosen by jury 5 from renowned artists of the city. It takes place biennially and is held in March, in commemoration of the anniversary of the city.
The marble is from a deposit near the place called CORTECCIA, with excellent texture and a bit hard, important to have discs for granite, for a better work.
All the structure is provided by the Jorge Schroder Institute, which promotes sculpture events in Brazil. The information of dates and events is published by the website of the Institute jorgeschroder.blogspot.com.br and by Facebook in the page of the
Institute and Jorge Schroder, president of the Institute and manager of AIESM in Brazil.