Trentino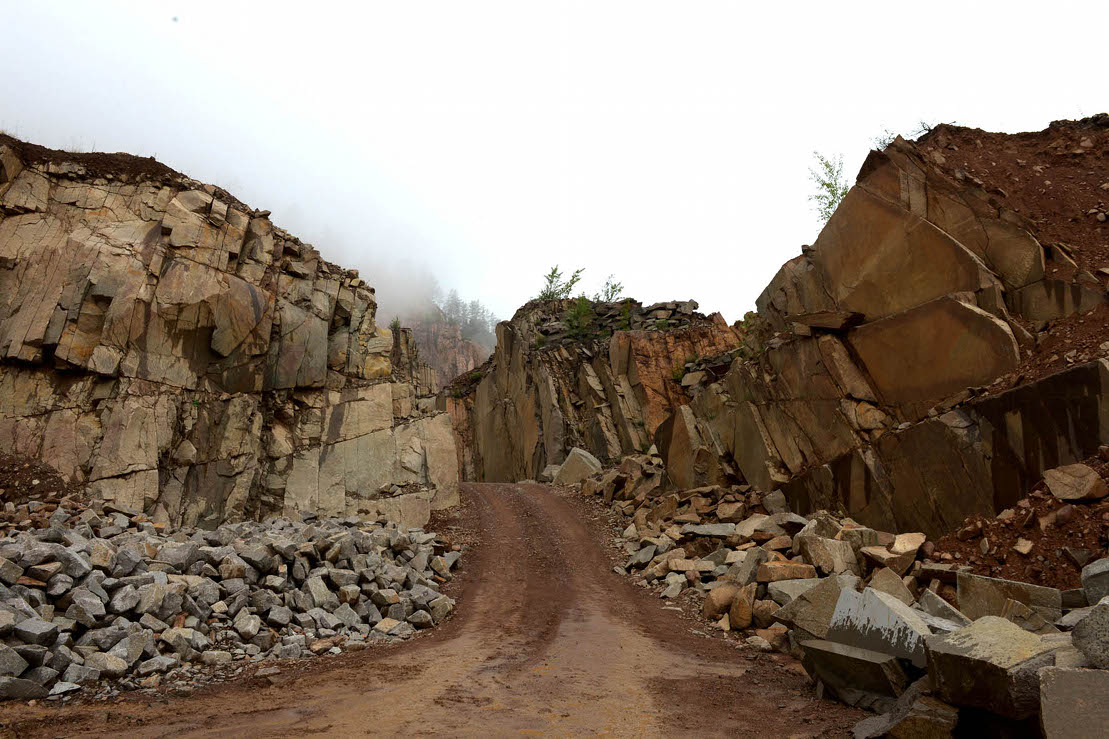 Ttaly—— Trentino
Trentino International Sculpture Symposium
Trentino is an important Province in Northern Italy.
Trentino is famous for its beautiful landscapes of Dolomites - Unesco World Heritage, its lakes and excellent food and wines.
The International Symposium of Sculpture, aims to sculpt the Trentino stones, to give life to works of art, which could be visited, inside the most representative public palaces of Trentino Alto Adige Region. Places where visitors coming from all the globe can take knowledge and conscience of the beauty and versatility of Trentino stones, molded according to the contemporary sculpture.