Os Sculpture Symposium
Os Sculpture symposium is a based in Os, Bjørnafjorden, Norway. It has taken plase between 1999-2019.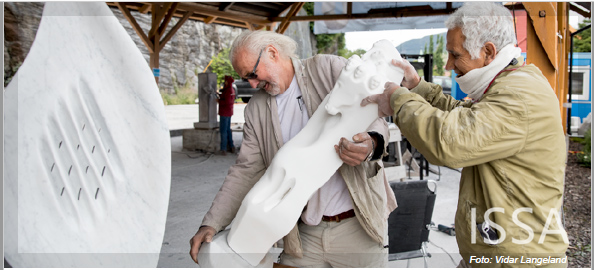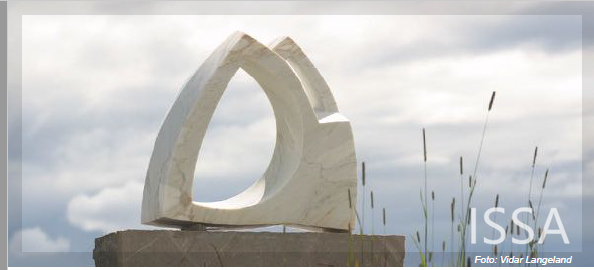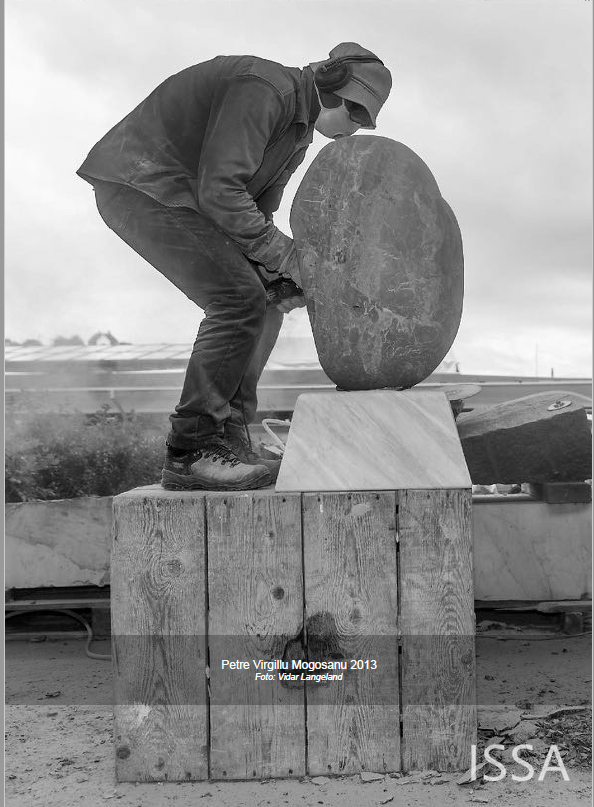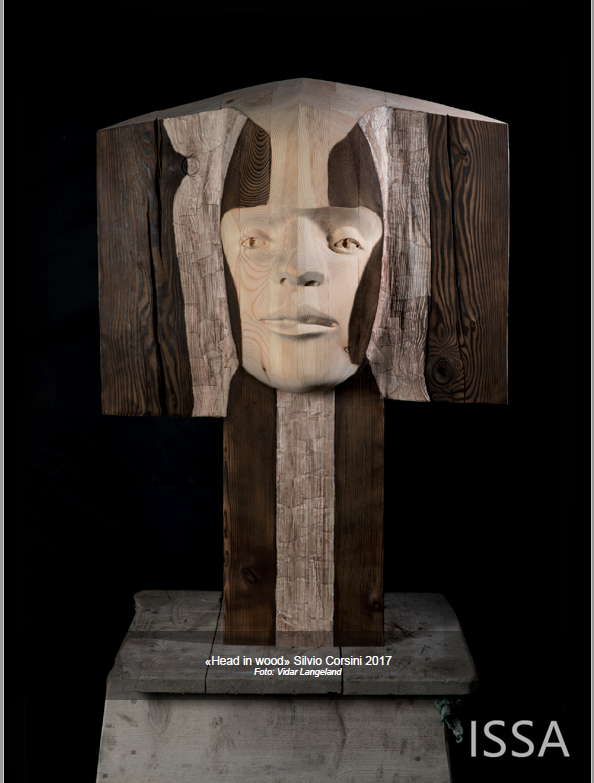 ---
Os Sculpture symposium was started by Arne Mæland in 1999 and is arranged by Os kulturutvikling in colabiration with Galleri Solbakkestova. It take plase every second year. Galleri Solbakkestova also arranged Os Billedsymposium (Painting symposium) in 2014 and Os granit symposium in 2019. Arne Mæland has also arenged symposiums in Austevoll, Etne and Bømlo in Norway.