Kunstduenger E.V.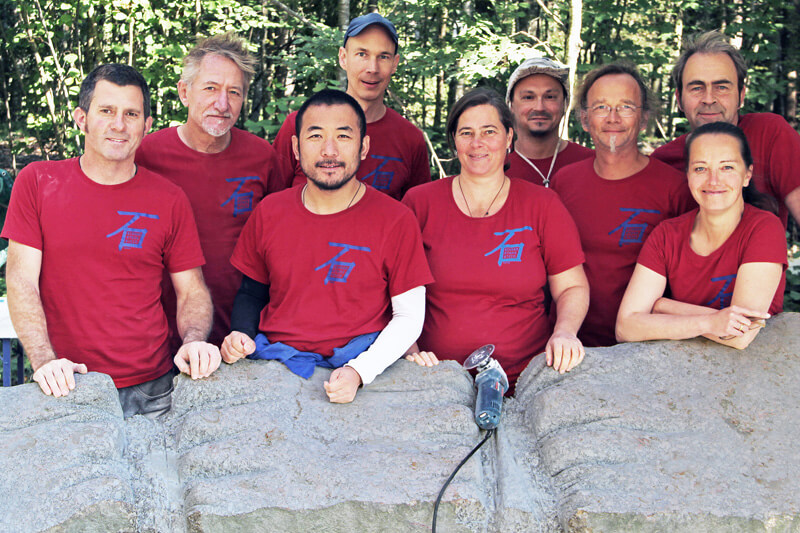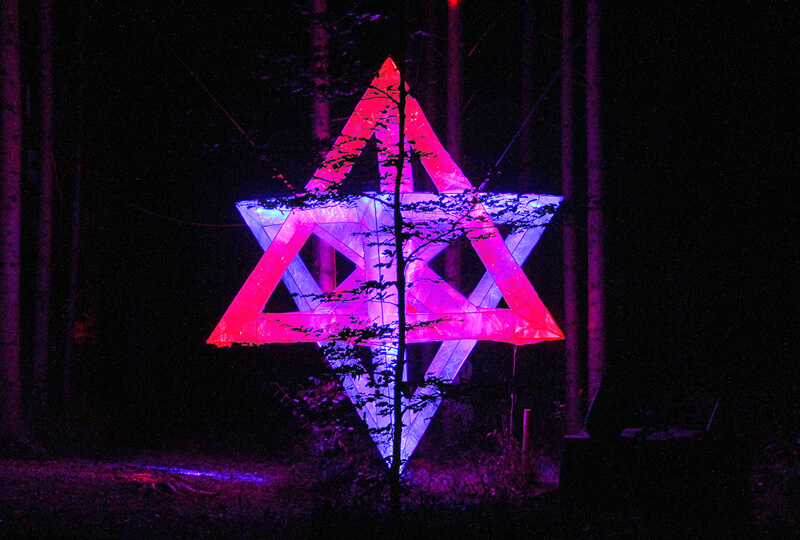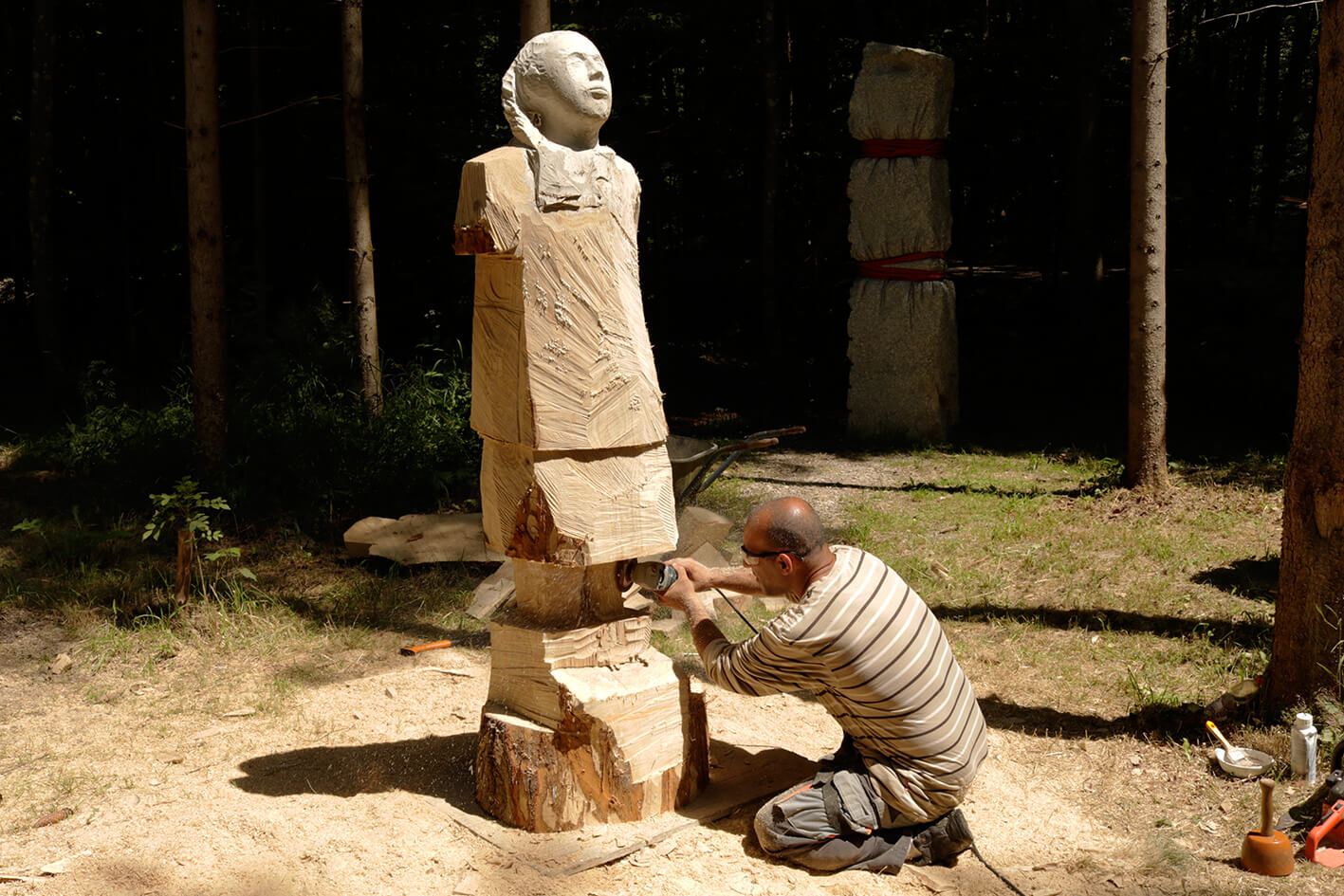 Germany——KUNSTDUENGER E.V.
INTERNATIONAL KUNSTDUENGER E.V. SCULPTURE SYMPOSIUM
In June2015 the German association KUNSTDüNGER E.V. organizes already their third symposia. Renowned artists produced sculptures during a 14-day working period. In addition to stone sculptures, this symposium was open to temporary objects and installations with different materials. From raw material to the finished sculpture all visitors were welcome to have a look and get in contact with the sculptors in a private atmosphere. The sculptures were placed in a forest-park next to a river open for the public.