Te Kupenga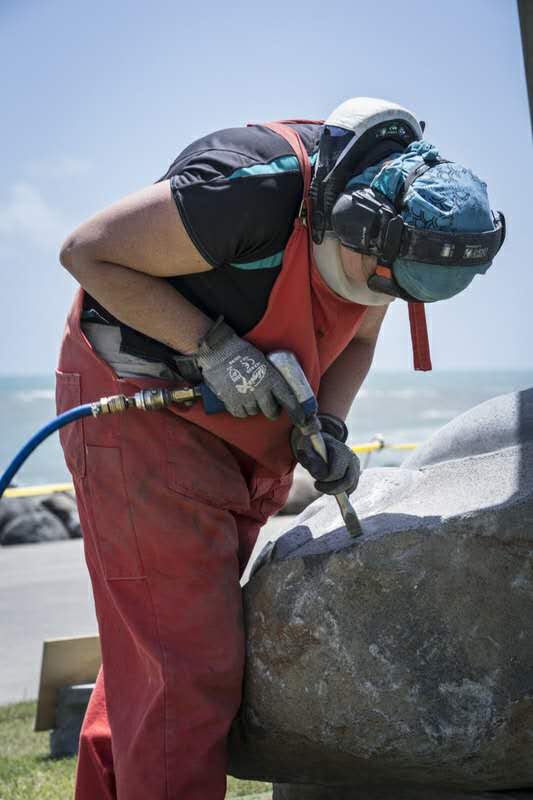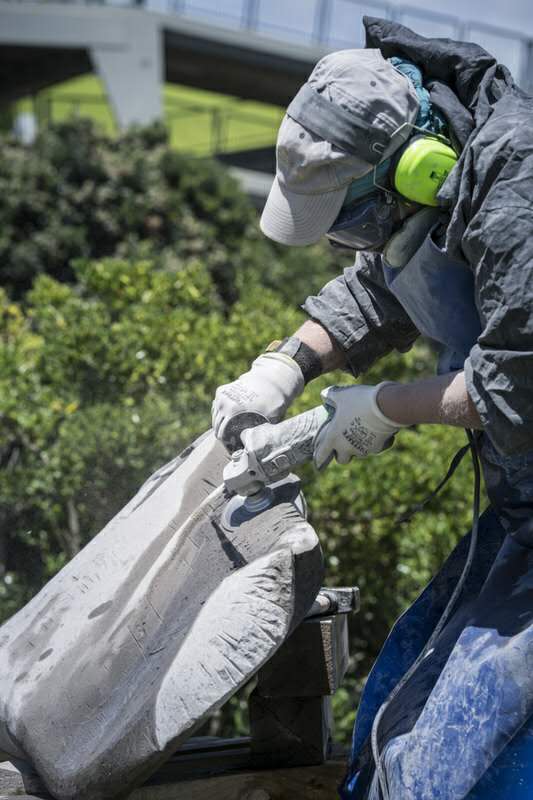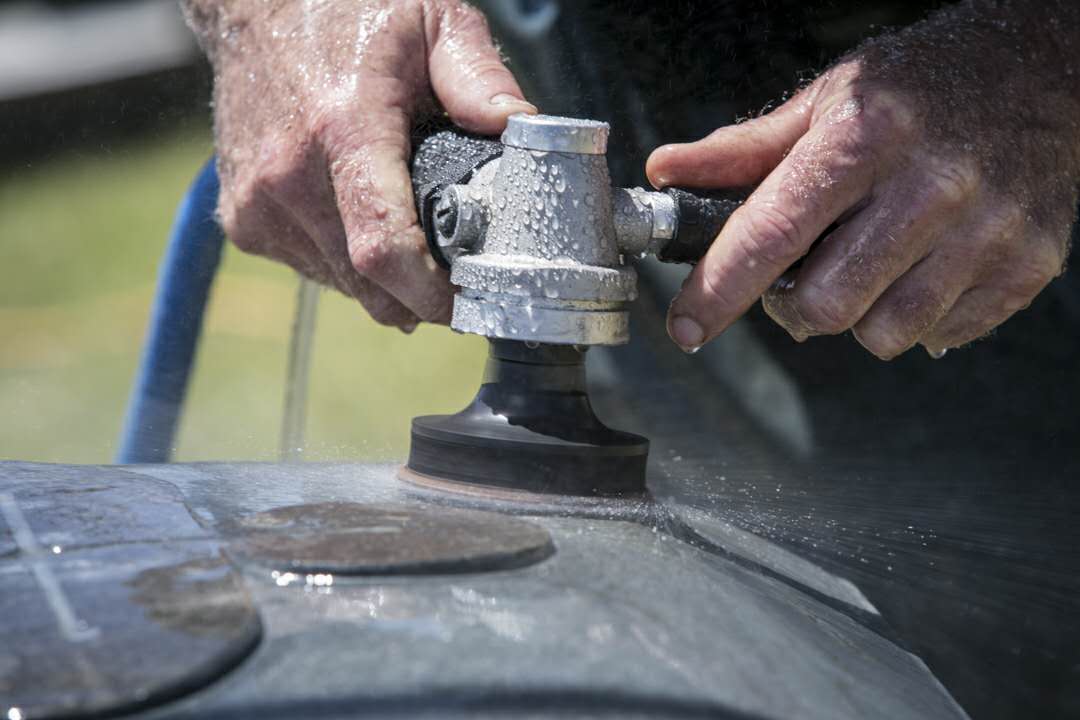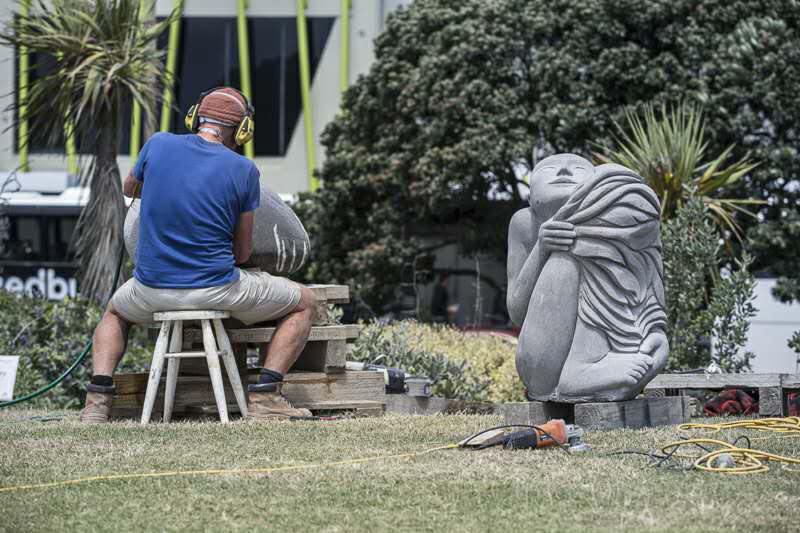 New Zealand——Te Kupenga
Te Kupenga Stone Sculpture Symposium
A biennal stone sculpture symposium, using local Taranaki andesite as a sculpture medium. The symposium is organized every other year in January. Sculpting takes place on the New Plymouth foreshore during the first 3 weeks of January, followed by a one week exhibition of the finished sculptures. The sculptures are sold in a public auction at the end of the exhibition.
The organisation provides a beautiful symposium site, with all necessities for a professional sculpture symposium, as well as accommodation and meals for the participating sculptors.
At the auction, 80 % of the sale price goes to the sculptor, the organisation takes 20 % commission.
Travel expenses are the responsibility of the selected artists.