Deputy Secretary-General of ISSA was invited to CCTV's "YiChuiDingYin" Program
On March 31, Mr. Zheng Dongping, Deputy Secretary-General of ISSA, curator of China Tongling International Sculpture Art Exhibition and bronze sculpture artist, participated in China Central Television2 (CCTV2)'s "YiChuiDingYin" program as a special guest.
"YiChuiDingYin" is an art investment TV program launched by CCTV Finance and Economics Channel. The program focuses on the public's understanding and participation in art investment.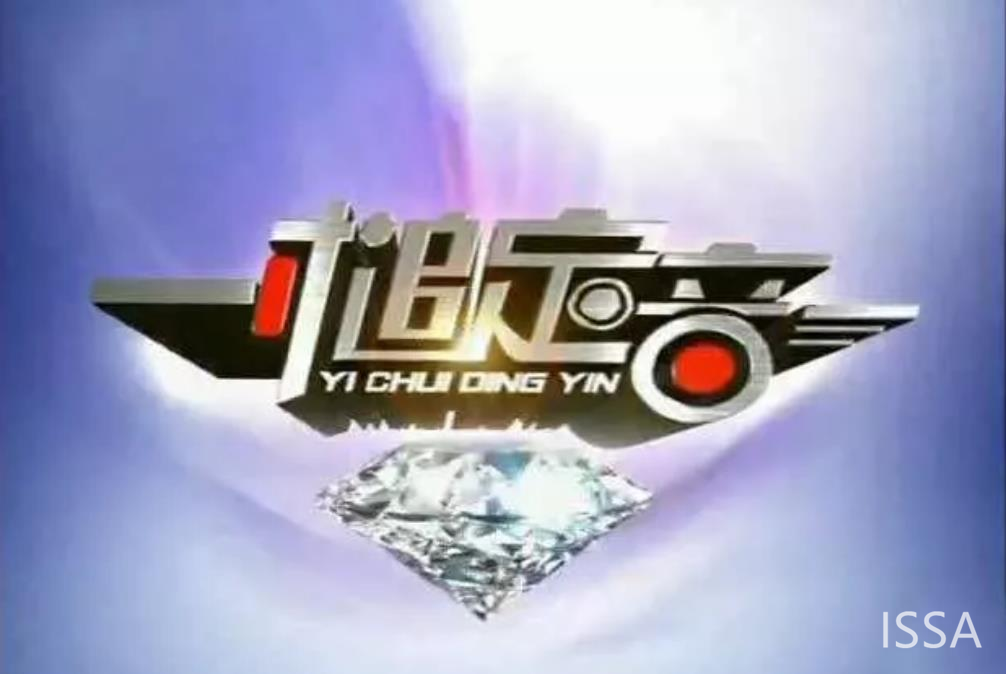 In this program, Mr. Zheng Dongping provides a special prize for the winner, a copy of Cheng Wang Fangding.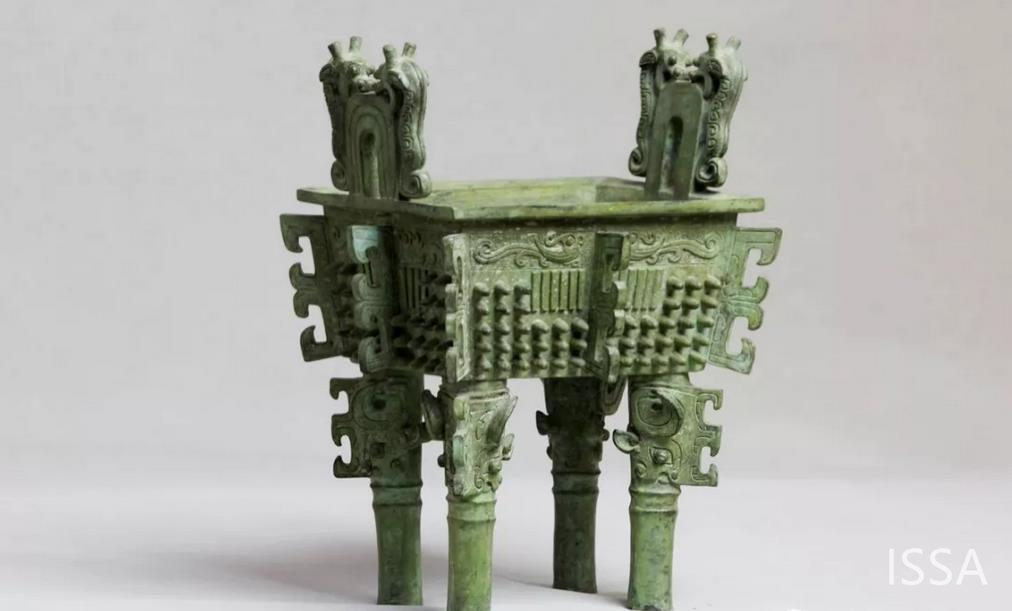 Bronze sculpture originated in Shang and Zhou Dynasties. It is a kind of sculpture which is made of copper material as embryo by means of sculpture and casting. The art of bronze carving mainly embodies the beauty of shape, texture and decoration.

Zheng Dongping and the host Zhu Yi