COVID-19 Affects Sculpture Symposiums Worldwide
As of March 11, the World Health Organization had declared COVID-19 a pandemic. In light of the situation, organizers around the world postponed the symposiums originally scheduled for March and April.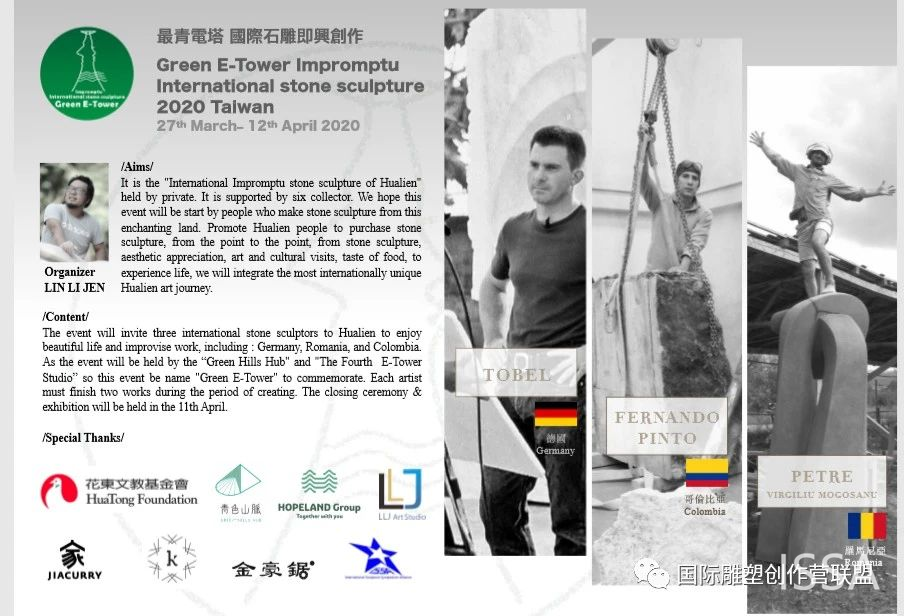 Green E-Tower Impromptu International Stone Sculpture Symposium in Taiwan, China—originally scheduled for March 27 is now postponed to November this year.
International Monumental Sculpture Symposium in Zipaquira, Colombia—originally scheduled for April 1 is now postponed to August this year.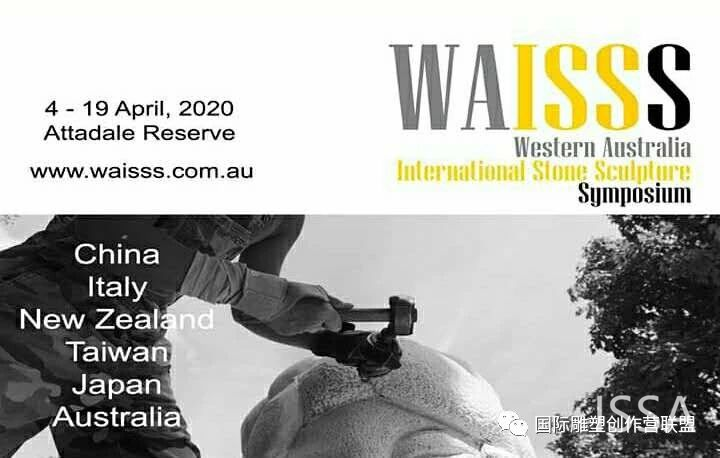 Western Australia International Stone Sculpture Symposium in Attadale, Australia—originally scheduled for April 4 is now postponed to 2021.
Additionally, ISSA symposium in Bulgaria, originally scheduled for May is now postponed until further notice. ISSA symposium in Bolivia officially commenced on March 14th. Ayia Napa International Sculpture Symposium scheduled for April 3 will only be attended by Cypriot Sculptors. ISSA symposiums held in February in Japan, Nepal, India, Egypt and New Zealand had concluded without interruption.