"Two Shores, Six Artists, Nine Months" Sculpture Exhibition
Super-exhibition-hall "Two Shores, Six Artists, Nine Months" Sculpture Exhibition recently opened in Beijing, China. The Exhibition was hosted by the International Sculpture Symposium Alliance (ISSA), undertaken by the Super-Exhibition-Hall Beijing Intelligent Furniture Experience Center, and co-organized by the Oceanic Sculpture department of the Pacific Institute. The Exhibition aims to promote the dialogue between Mainland China and Taiwan, and a total of six artists' works are selected.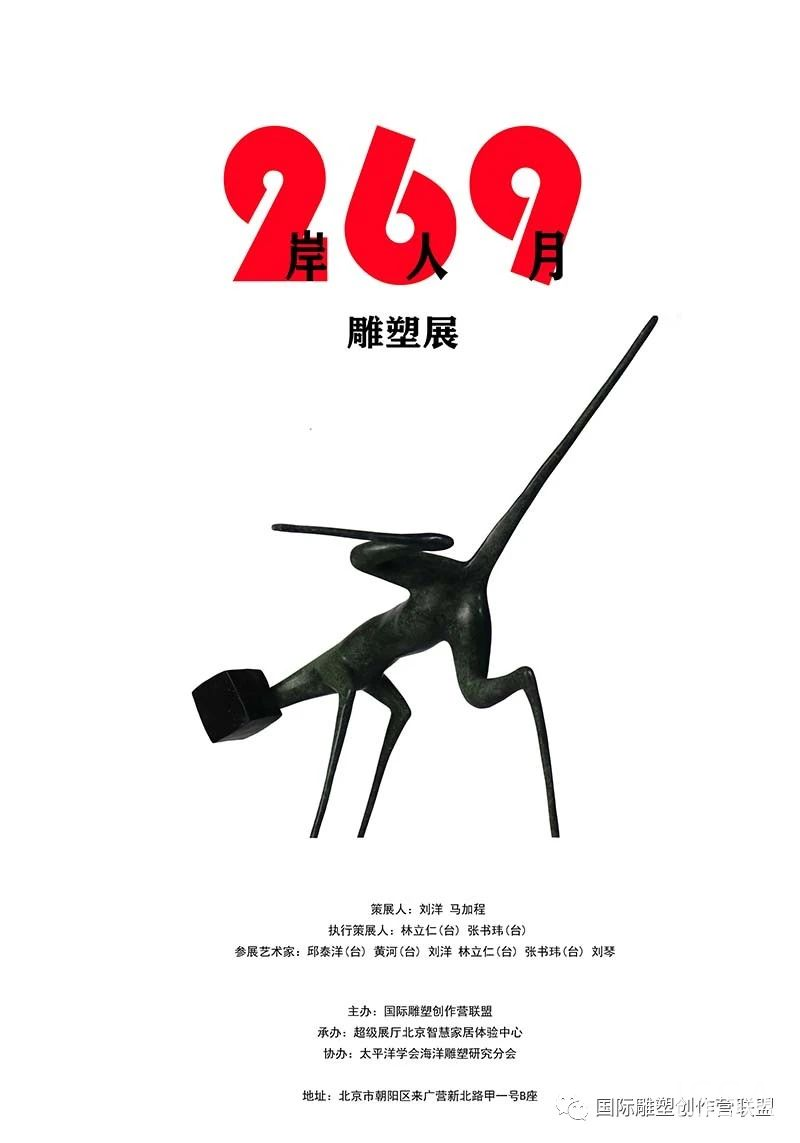 Different from the usual academic approach, the exhibition draws itself closer to the everyday domestic life, incorporating interior design. The sculptures are not put on pedestals but scattered across 2000 square meter of exhibition space, blending into bedrooms, living rooms, studies, bars, shelves, and tables. Sculpture and life becomes one.
The super-exhibition-hall is an experiential lifestyle platform based on the concept of modularity. Different from other furniture exhibition spaces, the innovation of the super-exhibition-hall is its platform. Other than sculpture, super-exhibition-hall's 10 showrooms are also crafted with 15 product systems and 20 international brands, introducing daily life into experiential spaces.
The participating artists are Qiu Tai Yang, Huang He, Lin Li Ren, Zhang Shu Wei from Taiwan, and Liu Yang, Liu Qin from Mainland China.