ISSA 2020 (Part One): 13 Symposiums During the Time of Covid
2020 was a year that posed great challenge to the ISSA (International Sculpture Symposium Alliance) community. The pandemic ravaged the world and continues to threaten the lives of many. It was during this difficult time, the members of ISSA managed to host 13 symposiums across 12 countries and 5 continents, all with safety and success.
The 12 countries are: Bolivia, Brazil, China, Egypt, India, Israel, Japan, Korea, Nepal, New Zealand, Saudi Arabia, Spain, among which Israel had hosted two symposiums.
---
January
2nd Saudi Arabia Tuwaiq International Sculpture Symposium
New Zealand Te Kupenga International Sculpture Symposium
---
February

25th Egypt Aswan International Sculpture Symposium
3rd Japan Yukuhashi International Sculpture Symposium
India Uttarayan International Sculpture Symposium
---
March
Nepal Galkot International Sculpture Symposium
Israel Ganey Tikva International Sculpture Symposium
Bolivia San Xavier International Sculpture Symposium
---
August
1st Israel Hebron Stone Sculpture Symposium
3rd China Chengdu "the Art of Harmony" International Public Art Symposium
---
September
"Two Shores, Six Artists, Nine Months" Sculpture Exhibition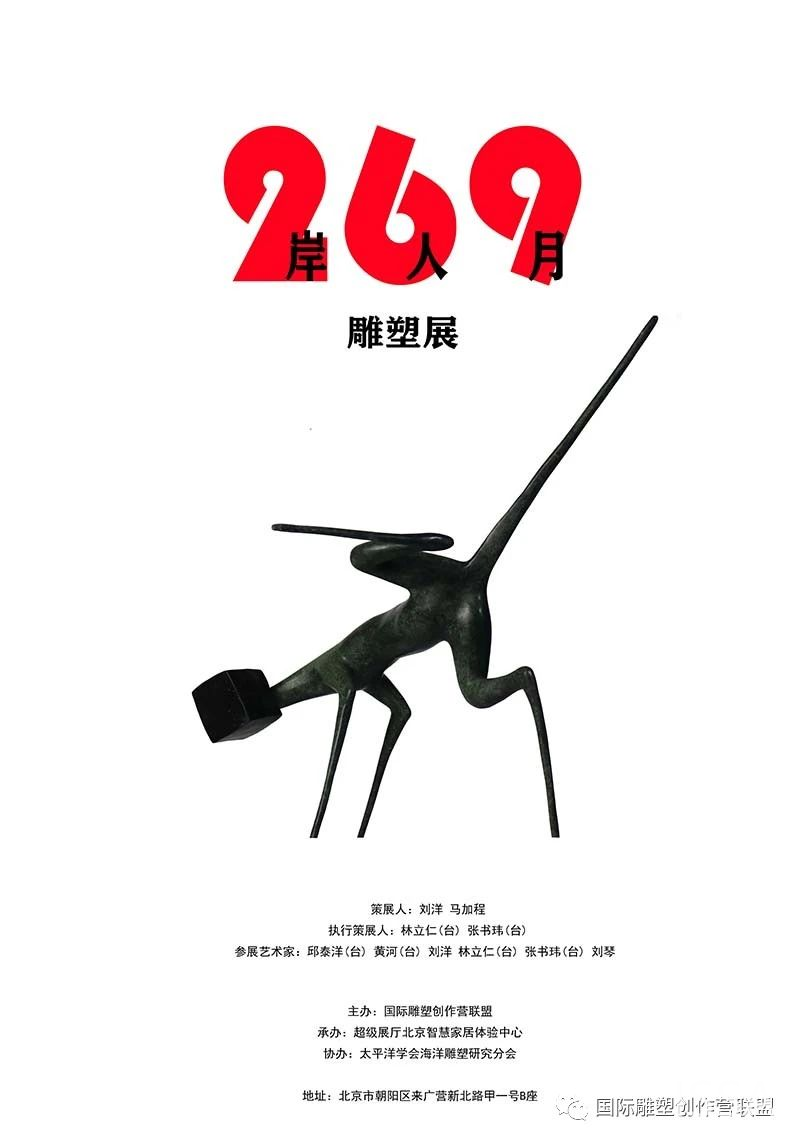 ---
October
7th Spain Canary Islands Sculpture Symposium
---
November
17th Korea Mosan International Sculpture Symposium
---
December
4th Brazil International Sculpture Symposium