ISSA Czech \ Seven Sculptures to Celebrate the City's 150th Anniversary
Aš International Sculpture Creation Symposium and ISSA Czech was held on September 3-17, 2022 in the western city of Aš, Czech Republic. This event was an important part of the 150th anniversary celebrations of the city of Aš, which culminated in seven sculptures staying permanently in the city.
The city of Aš is located in Ašský výběžek, part of the SMRčěž Nature Park. It is one of the westernmost towns in the Czech Republic. This place is not only rich in natural beauty, but also has a long history.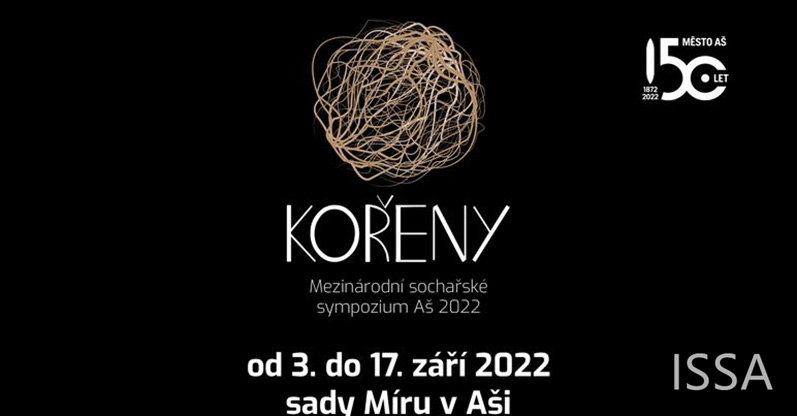 All sculptures were made of Czech sandstone, with two sculptors using a combination with metal. During the symposium, the organizing committee organized two trips to get to know the region better. Creative workshops were also held for the education of local children. the symposium was attended by Kei Nakamura from Japan, Pedro Jordan from Spain, Agnessa Petrova from Bulgaria, Albulen Naziri from Kosovo, Václav Kyselka from Czech, Kamila Mizetová Housová from Czech and Františka Hausdorfová from Czech. The organizer of the event was Czech sculptor, Jitka Kusova, Czech member of the Alliance.
Contributor: ISSA Czech Committee Jitka Kusova
Editor: Liu Qin, Song Mingcheng
Translator: Sun Ya'nan, Sun Shuang
Legal advisor: Tao Ranting