ISSA2022\ Alliance Annual Events
In 2022, the International Sculpture Symposium Alliance ISSA held 33 symposiums and added 8 new members, and the national members have achieved a lot of achievements.

1、We held 33 sculpture symposium in this year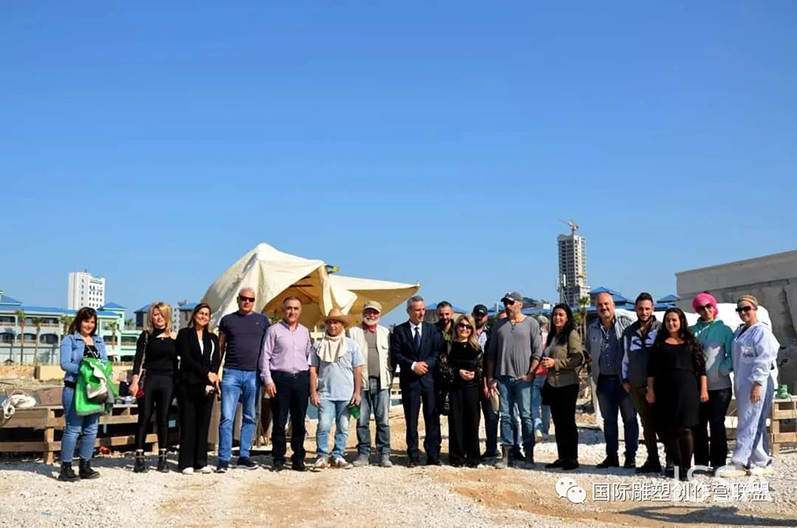 2、Annual international sculptor certification accumulated 170 people from 60 countries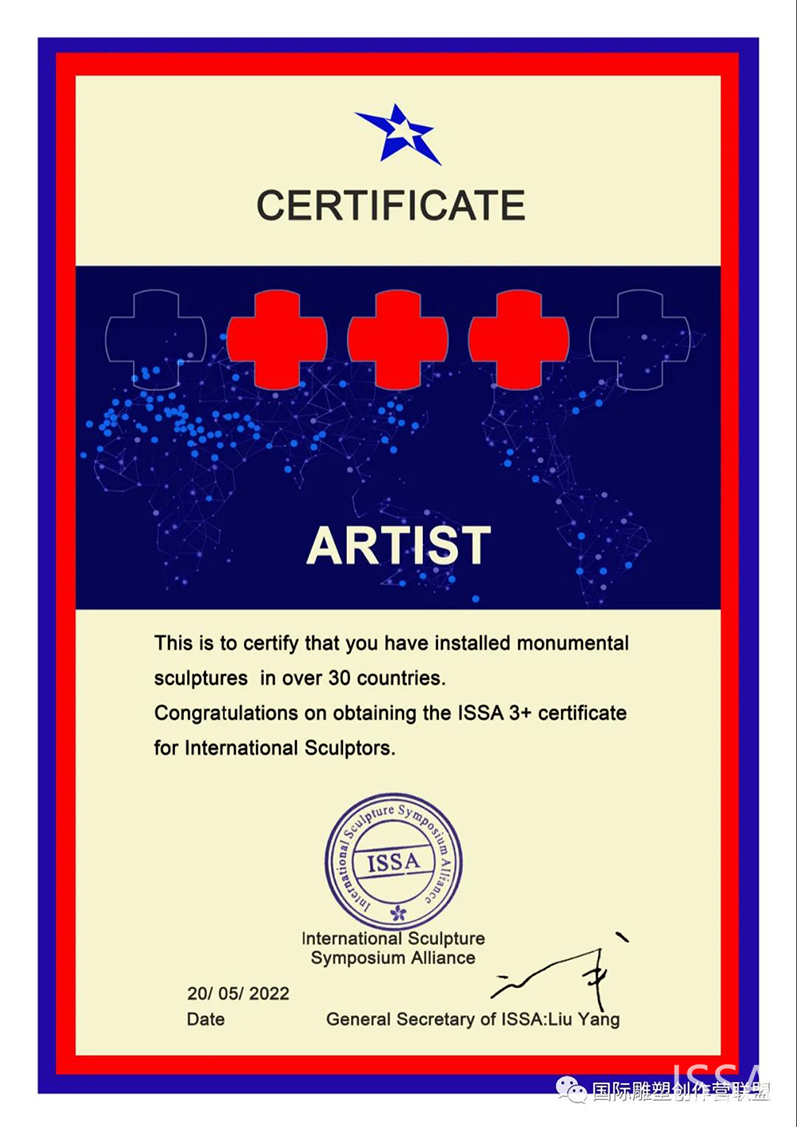 3、8 symposium from 6 countries joined the Alliance, the Alliance has 118 symposiums across 55 countries.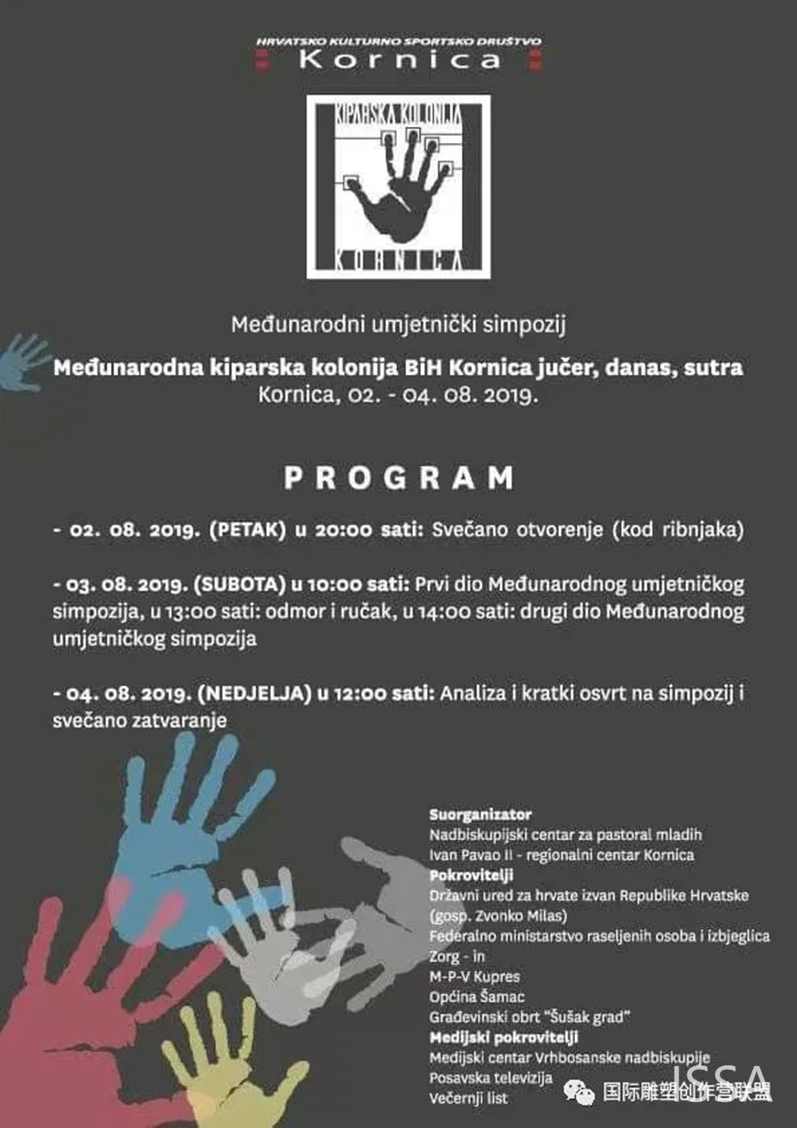 4、Japanese member TANAKA was awarded the annual cultural prize of Miyazaki Prefecture.
5、Kenyan member GERARD received the UN International Teacher Award
6、Qatar member ATIQ built a memorial sculpture for the World Cup
7、Munich sculpture symposium celebrates 10th anniversary
8、Ukraine sculpture symposium in the midst of war, still held
9、Israel member Adam Katz held six symposium in this year
10、Alliance Secretary General Liu Yang completes Winter Olympics logo sculpture
Editor: Liu Qin, Song Mingcheng
Translator: Sun Ya'nan, Sun Shuang
Legal advisor: Tao Ranting